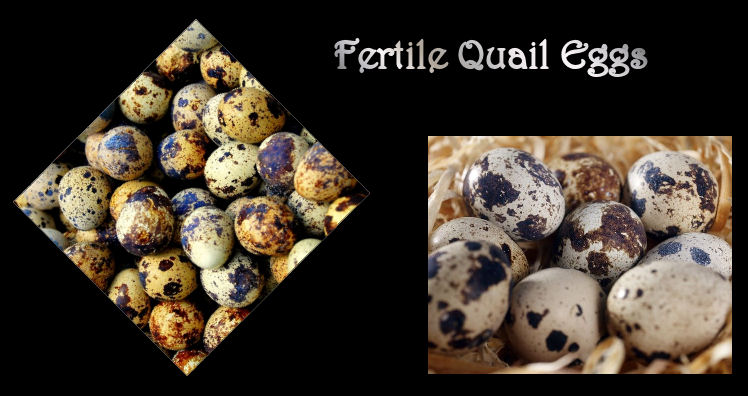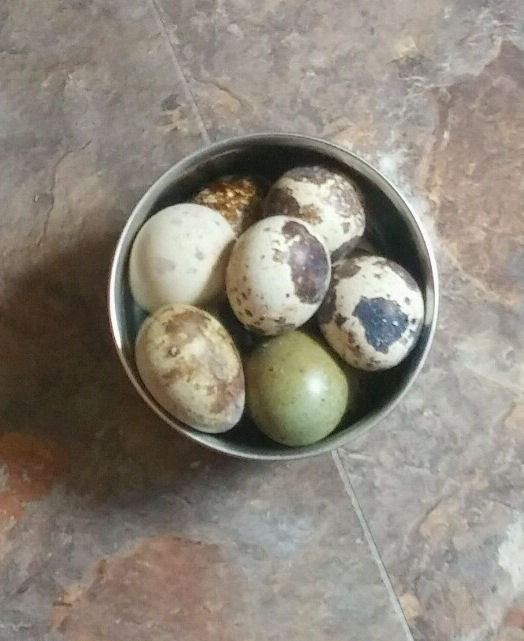 2021 Hatching Season
Sorry, We do not have any fertile eggs.
Please contact if interested.


We are not hatching during the 2021 season due to covid.
Please check back in the spring of 2022.
Thank you.
Male Quail
At this time we have a few adult male quail for sale.
Thank you!







* 2020 Quail Price List *




* Please Note: *
These eggs and birds are not sold for human consumption.
They are taxable unless you are tax exempt.



Watch our Facebook page for money saving coupons.
Thanks


* Back to Shoppe *



If You Wish to Contact Us
Please Message, Sharon & Scott @ sandshaven.

Have a Great Day!
* Home * About Us * Barnyard * Gallery * Photography * Shoppe * Links * Woodlands * Contact Us *

Copyright © 2002-2022 Sandshaven
All rights reserved