Listed below are the events and workshops scheduled by Sandshaven



Shimmy Mob - Mercer, PA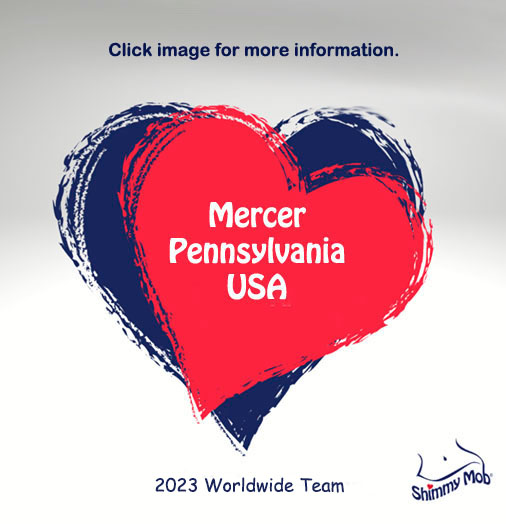 World Bellydance Day
May 13, 2023
Shimmy Mob Celebration
May 20, 2023
Shimmy Mob Campout
July 22 & 23, 2023
E.A.S.A.
September 30, 2023



* Click for more information about National Alpaca Farm Days. *


* Click for participating farms. *



Working ASD Therapy Farm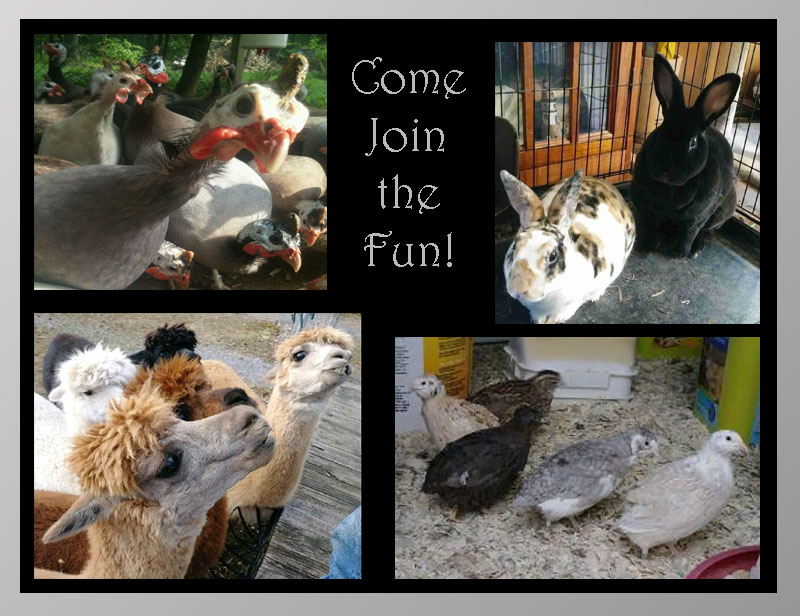 We are offering some wonderful programs for 2023.
Programs Listed Below
* Gardening and Berry Bushes
* Lawn Care
* Alpaca Care
* Guinea Fowl Care
* Quail Care
* Silkie Care
* Rabbit Care
* Building
* Woods Maintenance
Please contact for more information.
All Programs are Free!

Walk With Me Wednesdays
We will start back up on June 14, 2023.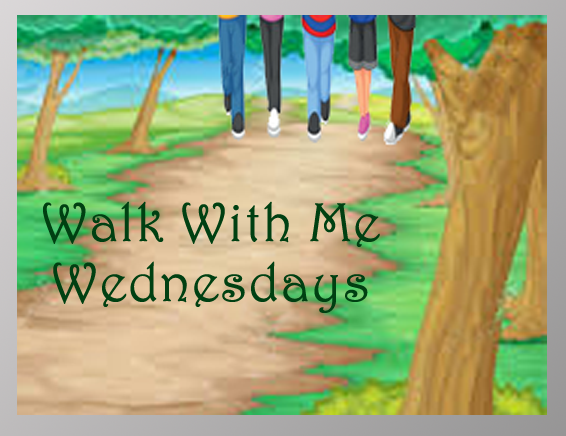 Stroll or power walk our beautiful wooded trails.
Safe and Private.
Free - Must Register to Receive Walk Slot.

If You Wish to Contact Us
Please Message, Sharon & Scott @ sandshaven.

Have a Great Day!
* Home * About Us * Barnyard * Gallery * Photography * Shoppe * Links * Woodlands * Contact Us *

Copyright © 2002-2023 Sandshaven
All rights reserved