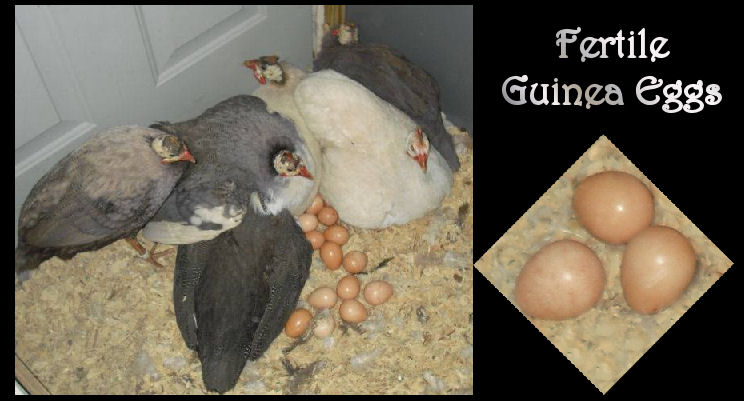 We have fertile guinea eggs.
Please contact for more info.
Thank You!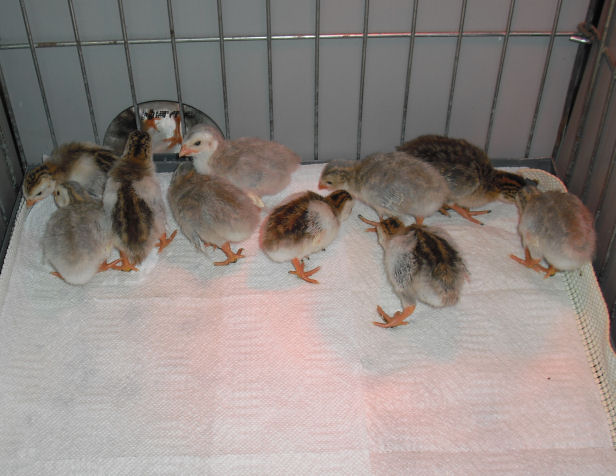 Due to health issues
We are taking a break for the 2019 season.
Please check back in the spring of 2020.
Thank you.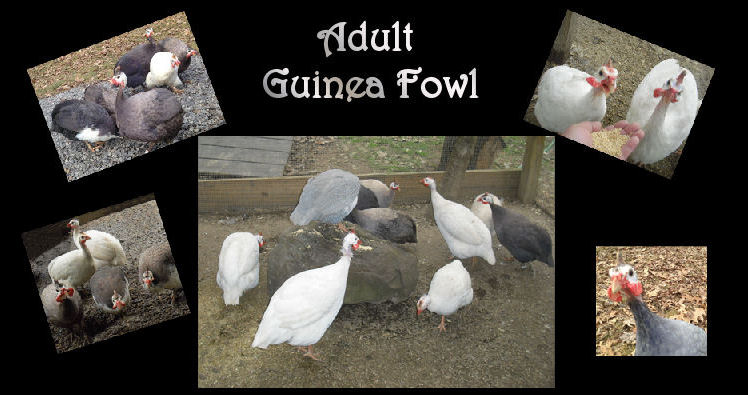 Sorry... We do not have any adult guineas for sale.



* Helpful Hint *
When purchasing adult guineas.
Keep them penned up for at least 6 weeks.
Or until you are sure they know their new home.
They should be comfortable with their new surroundings before free ranging.







* 2019 Guinea Fowl Price List *




* Please Note: *
These eggs and birds are not sold for human consumption.
They are taxable unless you are tax exempt.



Watch our Facebook page for money saving coupons.
Thanks


* Back to Shoppe *




If You Wish to Contact Us
Please Message, Sharon & Scott @ sandshaven.

Have a Great Day!
* Home * About Us * Barnyard * Gallery * Photography * Shoppe * Links * Woodlands * Contact Us *

Copyright © 2002-2019 Sandshaven
All rights reserved