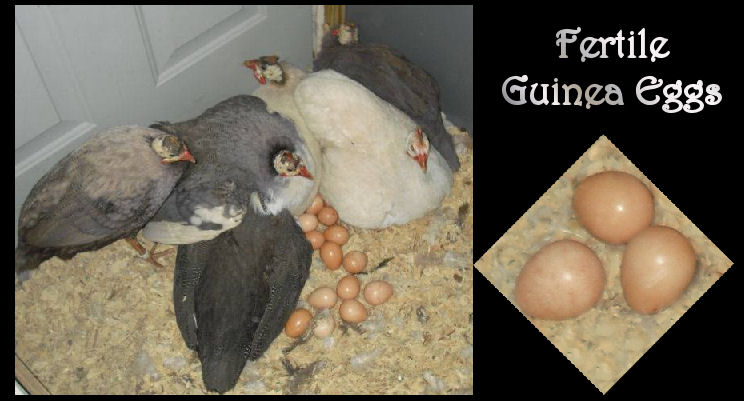 All our hens are laying with a great fertilty rate.
We are filling egg orders now.
Please contact if you are interested.
Our egg list is caught up.
If you are still waiting please contact.



Our incubators are full and running.
Are you on our hatch list?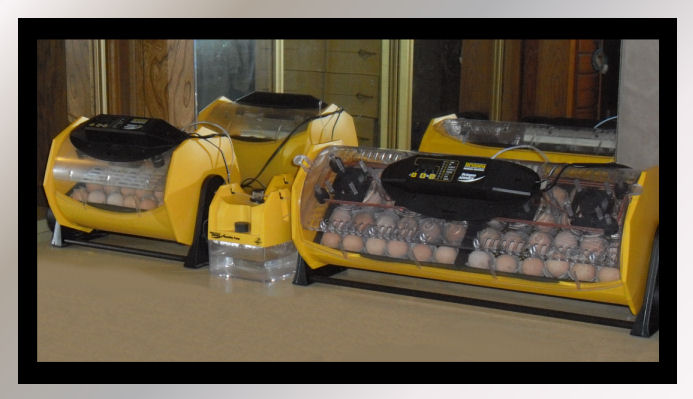 Estimated Hatch Dates:
Hatch #1 - June 8, 2017 - SOLD
Hatch #2 - June 28, 2017 - SOLD
Hatch #3 - July 11, 2017 - SOLD
Hatch #4 - August 13, 2017


We are working off of a keet wait list.
Please be patient we will fill all orders that was promised.
Thank you!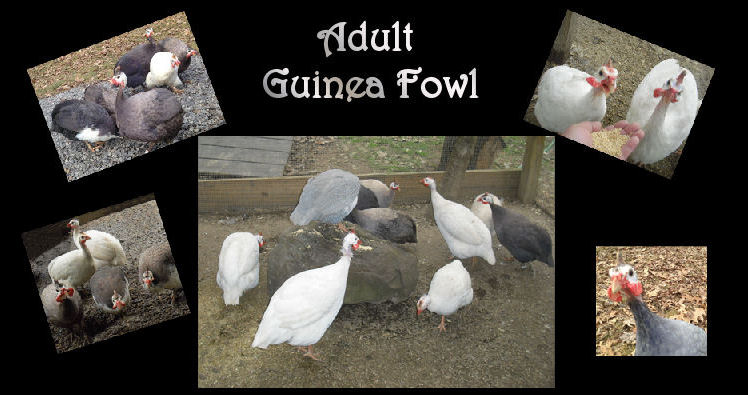 Sorry all adults have been claimed.
Please check back.



* Helpful Hint *
When purchasing adult guineas.
Keep them penned up for at least 6 weeks.
Or until you are sure they know their new home.
They should be comfortable with their new surroundings before free ranging.







* 2017 Guinea Fowl Price List *




* Please Note: *
These eggs and birds are not sold for human consumption.
They are taxable unless you are tax exempt.



Watch our Facebook page for money saving coupons.
Thanks


* Back to Shoppe *




If You Wish to Contact Us
Please Message, Sharon & Scott @ sandshaven.

Have a Great Day!
* Home * About Us * Alpacas * Gallery * Hatchery * Photography * Shoppe * Links * Contact Us *

Copyright © 2002-2017 Sandshaven
All rights reserved