Sandshaven added a rescued mini rex rabbit the summer of 2017.

Miss Molly Mae is the sweetest thing.

Her fur is so soft.

Your stress just melts away as you pet her.

She is simply wonderful!

We have enjoyed her so much that we are in search of a friend.

I am excited to say I found the place.

And the actual bunny!

He is a tri mini rex and he is gorgeous!

He was born March 24, 2018.

So I will get him May 19th.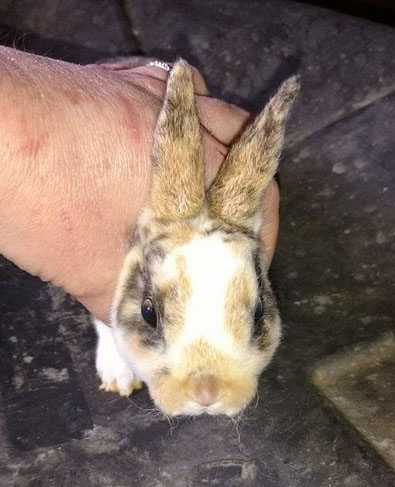 Isn't he cute!




If You Wish to Contact Us
Please Message, Sharon & Scott @ sandshaven.

Have a Great Day!

* Home * About Us * Barnyard * Gallery * Photography * Shoppe * Links * Woodlands * Contact Us *

Copyright © 2002-2018 Sandshaven
All rights reserved